Bureaucrat Helpdesk Lite 14.0 (Demo)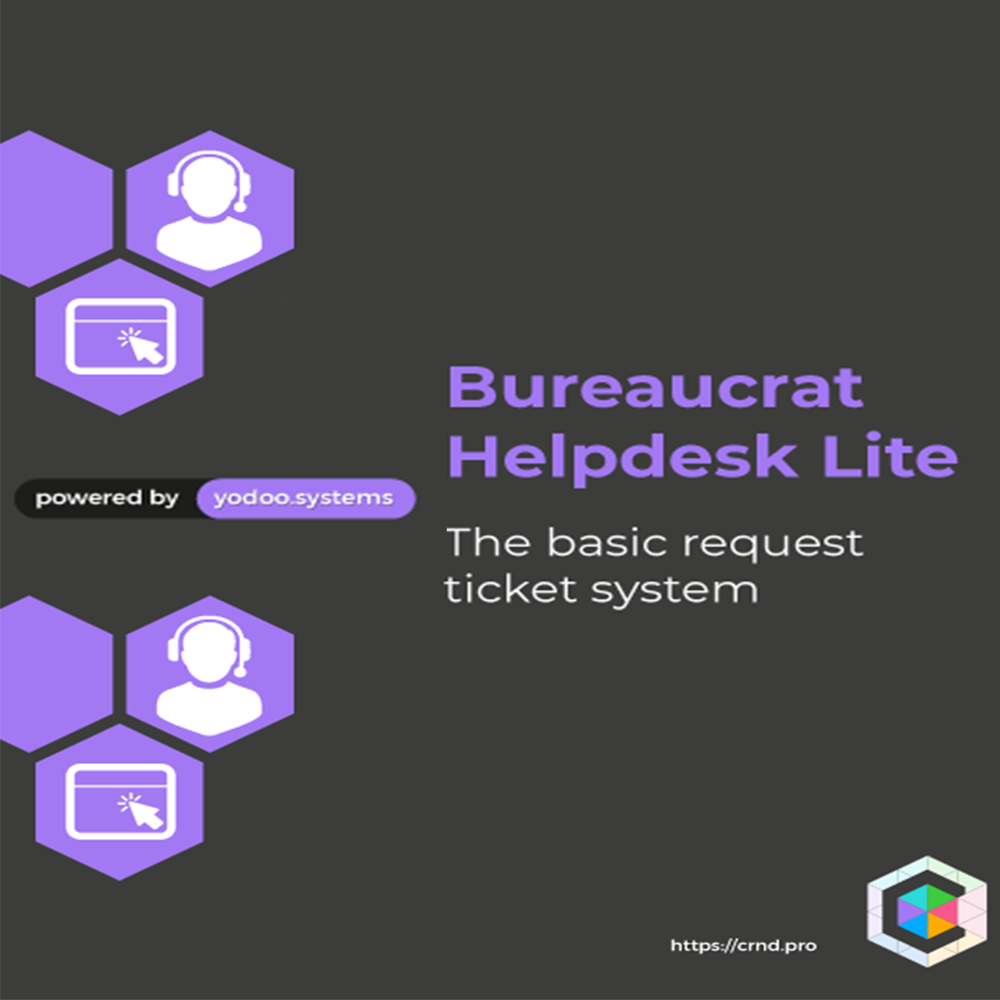 Bureaucrat Helpdesk Lite 14.0 (Demo)
This template installs our most basic helpdesk system. It is simple and reliable.
Helpdesk Lite provides incident management and website interface for external users to submit requests / tickets and track request execution.
Helpdesk Lite supports configurable types, categories, stages, routes of request, manual assignments, planning activities, internal chatter, logging events, custom colors.
You are free to install additional Bureaucrat modules to upgrade this helpdesk to a higher level.
Any other Odoo modules are also available for installation.