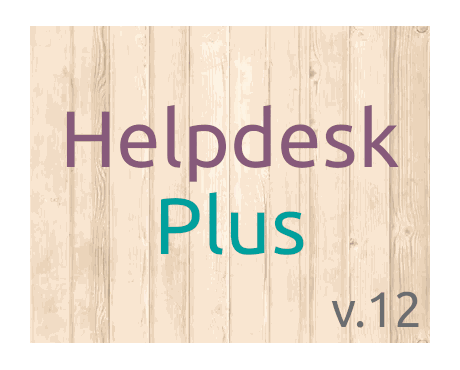 Helpdesk Plus
This template installs more advanced set of modules.
It provides incident management and website interface for external users to submit requests / tickets and track request execution.
Helpdesk plus supports configurable types, categories, stages, routes of request, manual assignments, planning activities, internal chatter, logging events, custom colors.
It has additional ability to configure email aliases and create requests using incoming email, supports tags, tag management, custom string fields to fill out in requests, a new classification by kind and ability to add priority to requests.
You are free to install additional Bureaucrat modules to upgrade this helpdesk to a higher level.
Any other Odoo modules are also available for installation.