Helpdesk Pro (+Demo Data)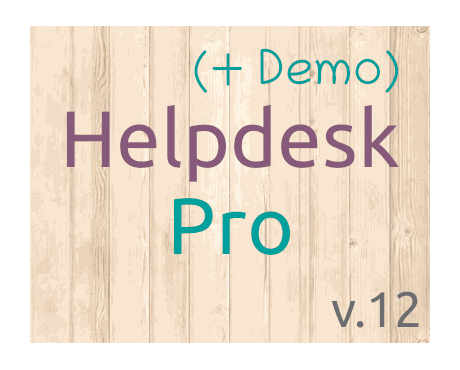 Helpdesk Pro (+Demo Data)
An advanced helpdesk system.
It provides incident management and all the other features supported in Helpdesk Plus. In addition, Helpdesk Pro allows to use Service Level Agreement (SLA) and SLA Log in requests.
With SLA installed, you can set SLA rules for each request stage with warnings and time limits. All SLA actions and events are logged and can be analyzed using SLA Reports.
You are free to install additional Bureaucrat modules to upgrade this helpdesk to a higher level.
Any other Odoo modules are also available for installation.
This template contains demo data