Service Desk Plus (+Demo Data)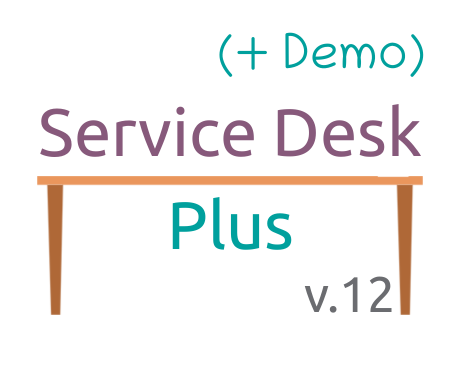 Service Desk Plus (+Demo Data)
More advanced Service Desk system.
It is designed to process both incident and service requests.
Service Desk Plus supports custom services, configurable types, categories, kinds of request, stages, routes, priority, manual assignments, planning activities, internal chatter, logging events, custom colors.
It also has ability to configure email aliases and create requests using incoming email, supports tags, tag management and custom string fields to fill out in requests; allows to select services when creating requests by email and configure custom fields to be visible depending on selected service.
You are free to install additional Bureaucrat modules to upgrade your service desk to a higher level.
All other Odoo modules are also available for installation.
This template contains demo data